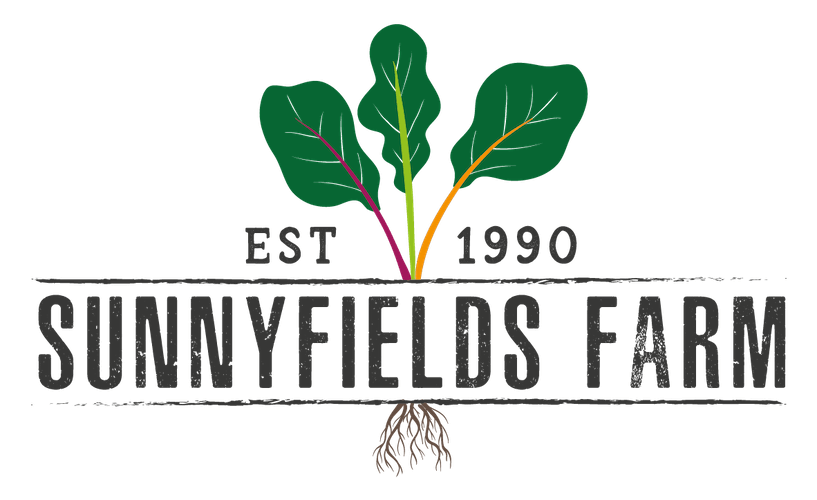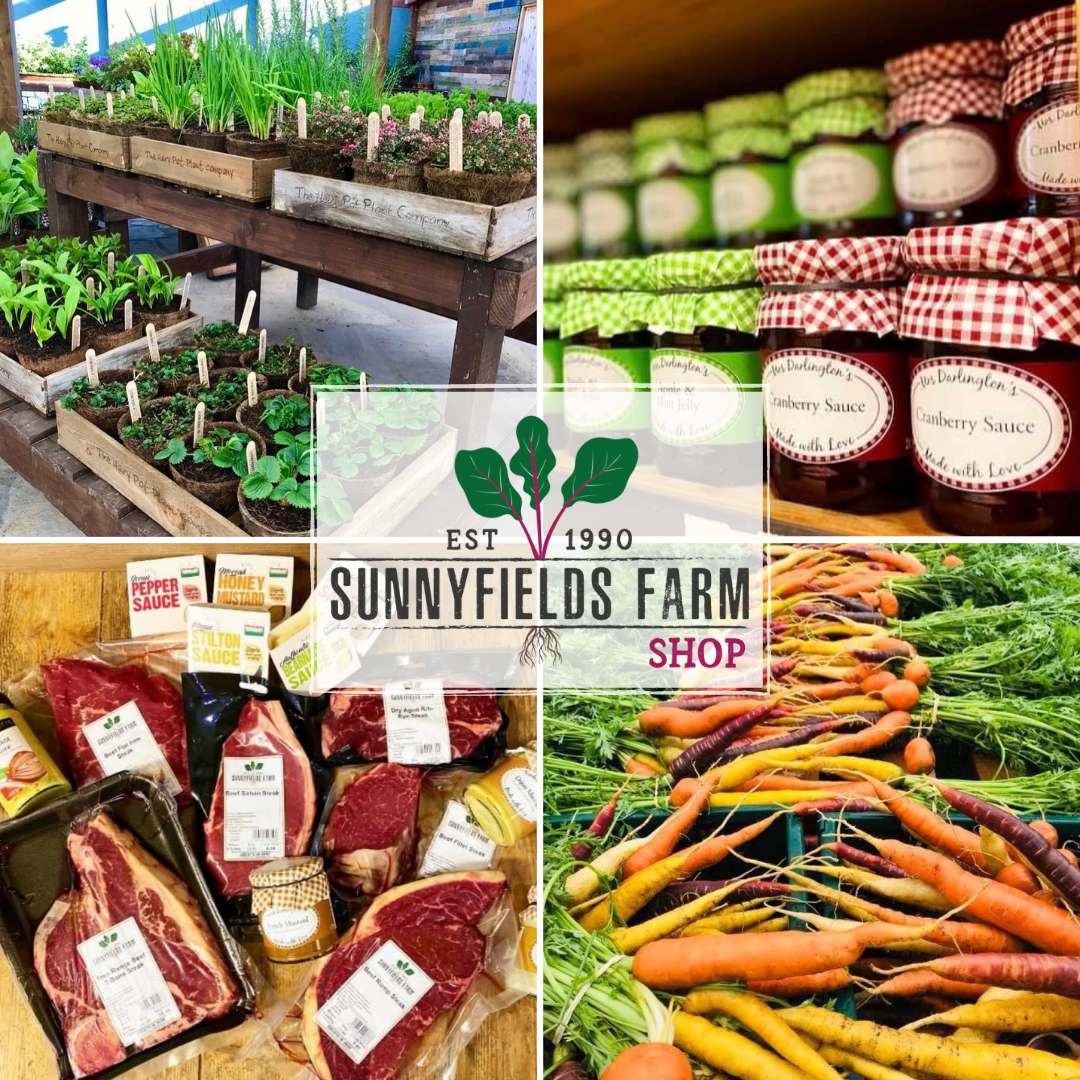 Opening Hours
Weekday: 9am - 6pm
Saturday: 9am - 5pm
Sunday: 10am - 4pm
The Sunnyfields Farm Shop stocks over 2,000 products, focusing on offering fresh, local and high quality products.
The shop was first built 30 years ago in 1989 and continues to adapt and grow to deliver for customers by always striving to increase the quality and taste of products, while at the same time minimising the food miles and environmental impact. Producing more products on site, whether through our production kitchen or butchery, we offer a large range of organic and seasonal home made Sunnyfields Farm Kitchen products, made using the very best local ingredients to create delicious produce with great taste, freshness and provenance.
The Farm Shop already carries a range of zero waste and sustainable refill products and will continue to increase our range on offer. Check out our social media pages for the most up-to-date information on what's in stock.
What challenging times we are in!
As a food shop we will remain open with safety as our top priority. Therefore, we are ensuring that we don't have too many people in the shop at one time to allow people to maintain a reasonable distance from others.
We are receiving daily deliveries of products and stock levels are generally good, though as expected, there are some shortages and we are limiting these items, such as flour and eggs when we have them.
Our opening hours for now will remain as above.
We are currently not doing deliveries and instead focusing on providing a safe shopping environment in the Farm Shop.
Just a few points for when you do come to the shop, please:
Limit how many of you come to the shop and leave your children at home if possible
Have a shopping list – it might assist
Maintain as a minimum 2 metres from all other people
Be prepared if needed to wait in a well-spaced queue outside the shop
Finally, please don't panic buy
We are reviewing policies daily and if you have any questions, the best way to contact us is a Facebook message as it allows us to pick these up periodically. If not, you can call us on 02380 861266, though the phones are not always manned.
Thank you and best wishes from the team at Sunnyfields!