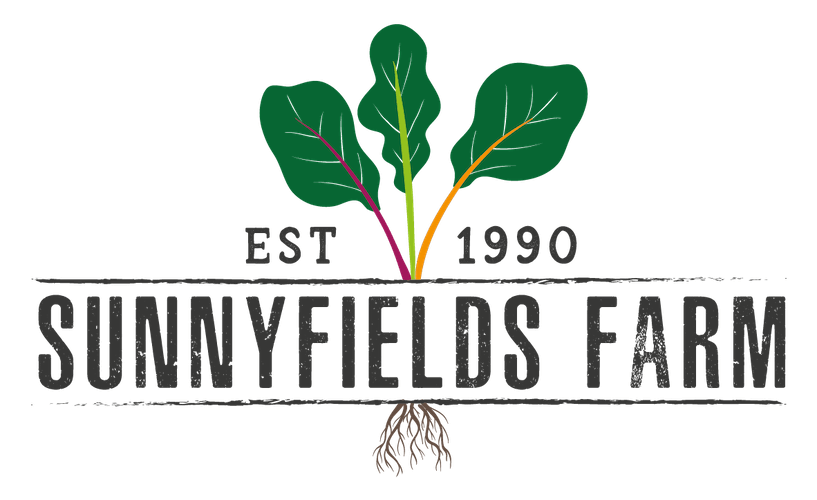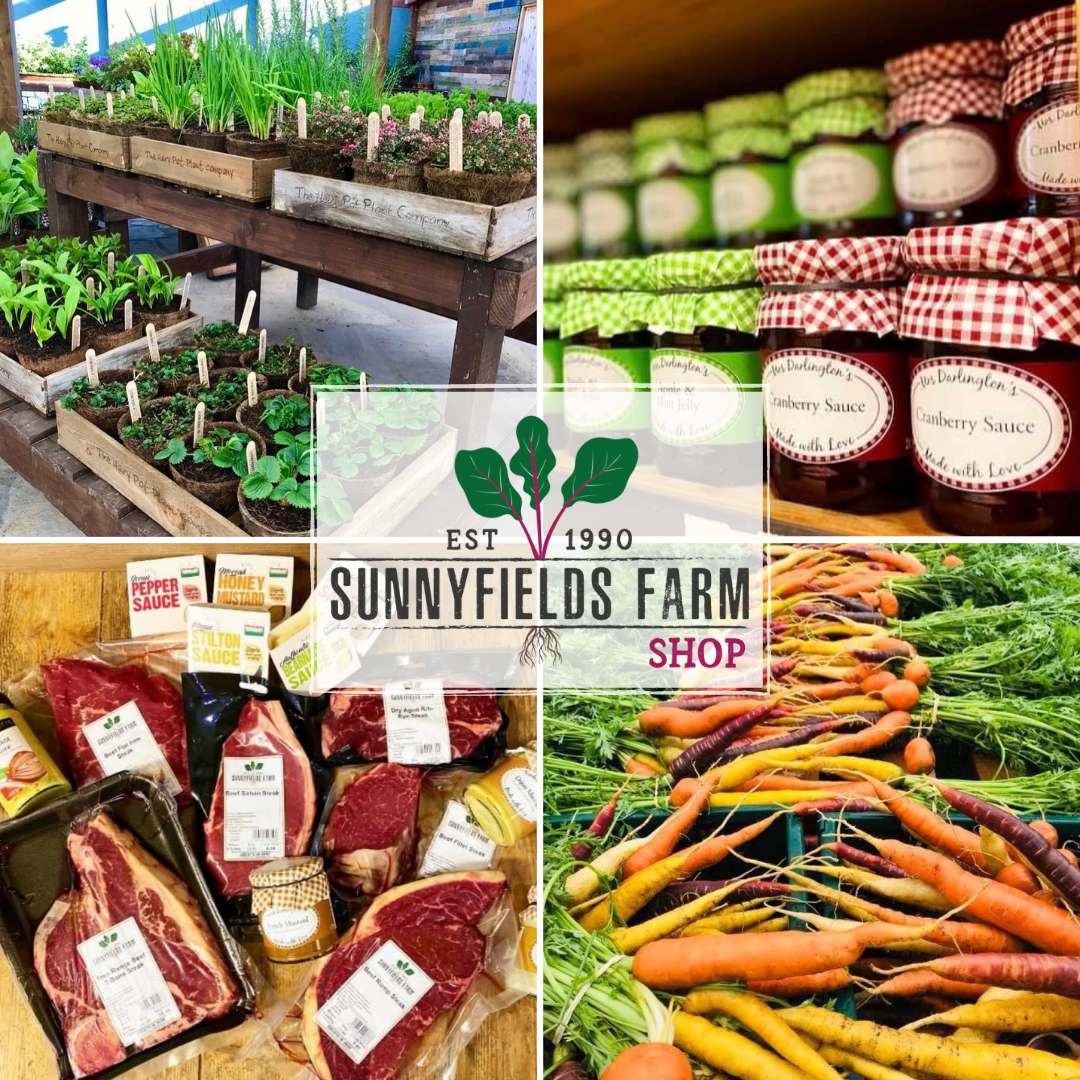 Opening Hours
Weekday: 9am - 6pm
Saturday: 9am - 5pm
Sunday: 10am - 4pm
The Sunnyfields Farm Shop stocks over 2,000 products, focusing on offering fresh, local and high quality products.
The shop was first built 30 years ago in 1989 and continues to adapt and grow to deliver for customers by always striving to increase the quality and taste of products, while at the same time minimising the food miles and environmental impact. Producing more products on site, whether through our production kitchen or butchery, we offer a large range of organic and seasonal home made Sunnyfields Farm Kitchen products, made using the very best local ingredients to create delicious produce with great taste, freshness and provenance.
The Farm Shop already carries a range of zero waste and sustainable refill products and will continue to increase our range on offer. Check out our social media pages for the most up-to-date information on what's in stock.