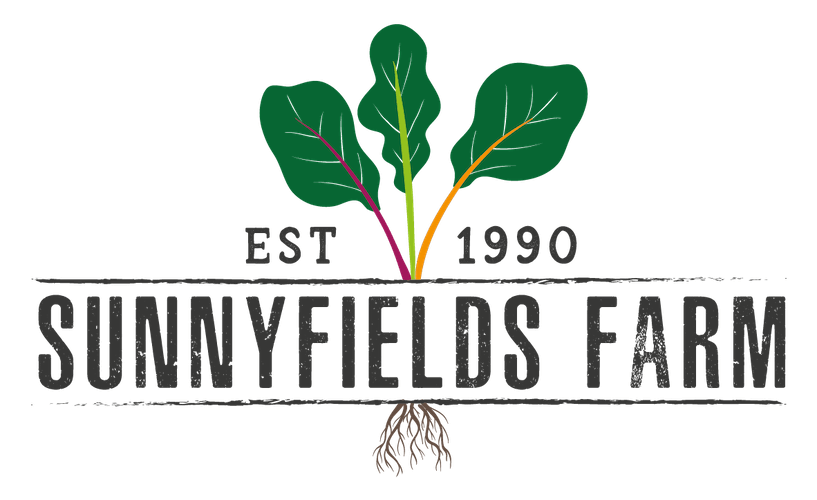 At Sunnyfields Farm, food with provenance is at the heart of what we do; growing, processing and retailing. A strong team is key to delivering a great product and customer experience at Sunnyfields Farm. If one of the jobs below takes your interest and you are passionate about food and customer service, then we would be very pleased to hear from you.
Kickstart Scheme
Retail, Farming and Kitchen/Baking Assistants
Sunnyfields Farm have partnered with the government Kickstart Scheme to provide 6 month work placements.
We have some great roles across our Retail, Farming and Kitchen/Baking team

?
To apply, you will need to be referred by your work coach, though if you would like more details, ask a question, or even have a look round Sunnyfields Farm to understand more about what we do, please email tom@sunnyfields.co.uk
Show more
Chef
Full Time £10-£13 per hour
Sunnyfields Farm is looking for some experienced chefs to join the team in a varied role, to support and drive our customer offering to the next level, working under our lead chef.
Following on from last year's wood fired pizza in the Pyramid Field, we will be reopening on 12th April for an exciting alfresco offering, which will evolve throughout the season. Our 'made on site' selection is sold in the Farm Shop all year round and is continuously developing, focusing on high provenance fresh ingredients. This year will see the return of catering for Pumpkin Time in October, as well as other events on the farm.
We are open to both full and part time positions, as well as a varied skill level, as we put a strong focus on the person's attitude, drive and character.
Some evening and weekends will be a requirement, though we are strong advocates of work life balance and accommodate where possible. The rate of pay will be dependent on experience, though expected to be between £10-£13 an hour.
Preferred Attributes:
Flexible with working days and times

Reliable

Work well in a team

Can follow instructions

Creative

Skilled

Positive attitude

Lives locally
If you would like to apply, please email tom@sunnyfields.co.uk ensuring all of the below is included:
The subject line of the email being 'Chef' followed by your first and second name

Your CV attached

200 words about yourself and why you would be a great fit for the role
Show more