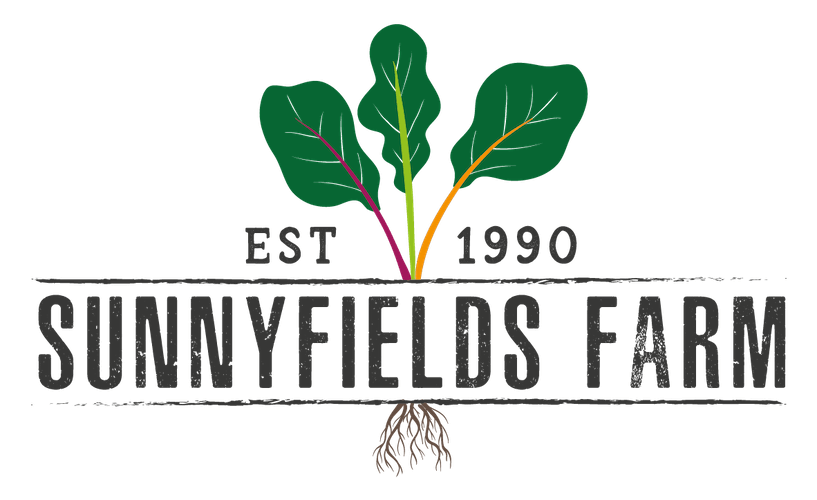 At Sunnyfields Farm, food with provenance is at the heart of what we do; growing, processing and retailing.
A strong team is key to delivering a great product and customer experience at Sunnyfields Farm. If one of the jobs below takes your interest and you are passionate about food and customer service, we would be very pleased to hear from you.
Pumpkin Time Team Member
October
Sunnyfields Farm is looking for enthusiastic team members, to join our team and help make Pumpkin Time a success.

Key responsibilities:
Serving customers at the pumpkin checkout, food tent and car parking.

Skills and attributes:
You must be competent at math, be physically fit and have a positive friendly attitude.

Hours:
Part Time

Fridays, weekends and half term during Pumpkin Time

Shifts will be between the hours of 8am and 10pm

No shift will be longer than 8 hours

About Pumpkin Time:

The event is open to the public for 19 days (mainly weekends and half term), from 9am to 9pm.

We plan to hire 15 people with a mixture of ages and experience, however you must be at least 16 years old to apply.

We will be arranging interviews and hiring as applications come in.

If you would like to apply, please send an email to tickets@sunnyfields.co.uk with subject line 'Event Staff'.
Show more