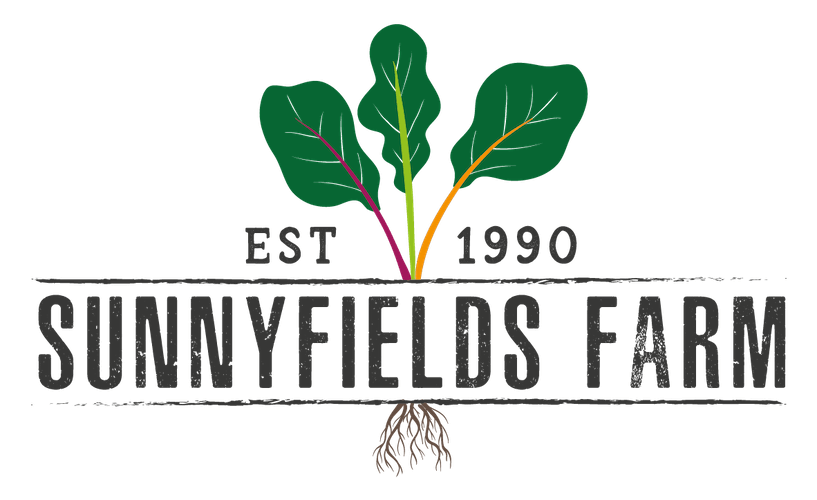 At Sunnyfields Farm, food with provenance is at the heart of what we do; growing, processing and retailing.
A strong team is key to delivering a great product and customer experience at Sunnyfields Farm. If one of the jobs below takes your interest and you are passionate about food and customer service, we would be very pleased to hear from you.
Butchery Assistant
Farm Butchery/ Shop Assistant
Sunnyfields Farm is seeking a new team member to support the butchery with making and packing free-range meat products, as well as merchandising them in the shop.
Full-time and weekend part-time roles available.
If you are good with your hands, work quickly and have an eye for detail, then we look forward to your application.
If you would like to apply, please email hello@sunnyfields.co.uk ensuring all of the below is included:
The subject line of the email being 'Farm Butchery' followed by your first and second name
Your CV attached
200 words about yourself and why you would be a great fit for the role
Whether you would like to apply for part time Saturday and/or Sunday work, or full time work, stating which days you are available.
Show more