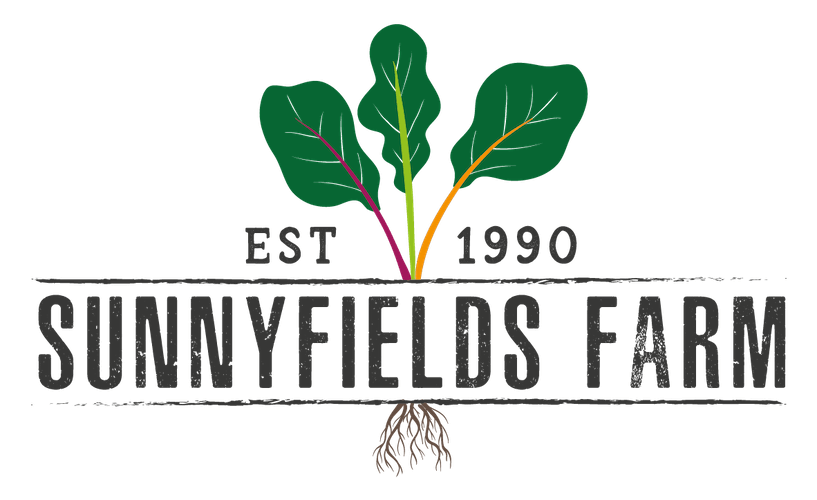 A strong team is key to delivering a great product and customer experience at Sunnyfields. If one of the jobs below takes your interest and you are passionate about food and customer service, then we would be very pleased to hear from you.
Artisan Producers
At Sunnyfields Farm, food with provenance is at the heart of what we do; growing, processing and retailing. As people are at the heart of any organisation, we are always open to hearing from skilled artisan producers with passion and drive. We know the challenges of starting and scaling a business and the barriers that there can be, so this role would be a good fit for people who desire to bring their product to the community, though are less keen on having to take on the responsibility of business administration and financing.
If you are interested in partnering us on a new venture, please reach out to tom@sunnyfields.co.uk with whatever you feel is relevant with the subject line of 'Artisan'.
Show more