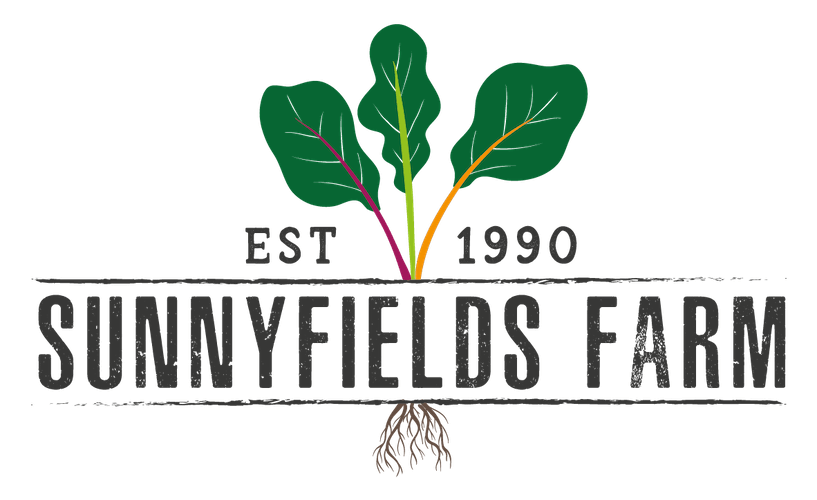 Sunflower Time @ Sunnyfields Farm is a sunflower experience which will be open again in 2022

Sunflower Time is about viewing and taking pictures with the wonderful varieties of sunflowers on display, as well as making happy memories with loved ones down on the farm.

Sunflower Time isn't a Pick Your Own, as we keep the Sunflowers for everyone's viewing. If we have plenty, we hope to have some for you to buy and take home.


If you have any questions, please either drop us a direct message on social or email tickets@sunnyfields.co.uk