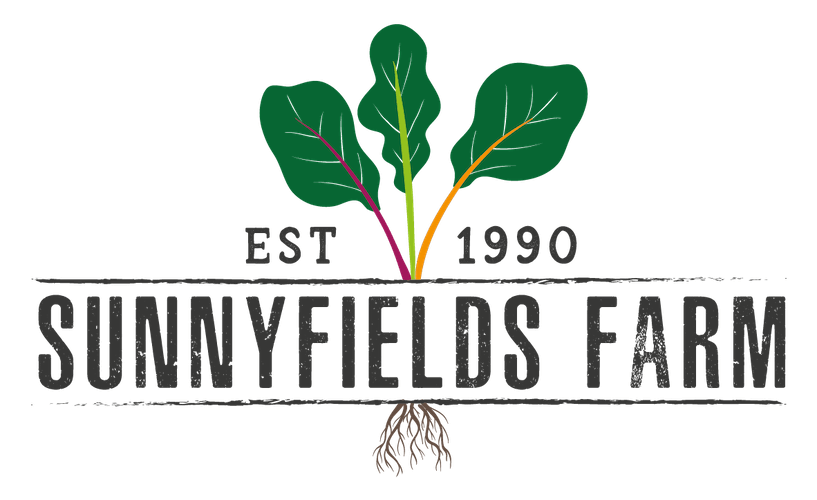 Summer Time
Every day from Sat 5th - Mon 28th Aug
Summer Time is about wandering the fields and exploring the farm. Whether a backdrop of flowers or seasonal set, this is the perfect opportunity for some family photos.
With no additional charges, hop on the tractor and trailer and take a ride to the willow maze, crack the riddles to find the hidden sunflowers and have endless fun on the straw bales…and don't forget to say hi to the farm animals on the way!
More info and tickets: https://sunnyfields.ticketsrv.co.uk/tickets/