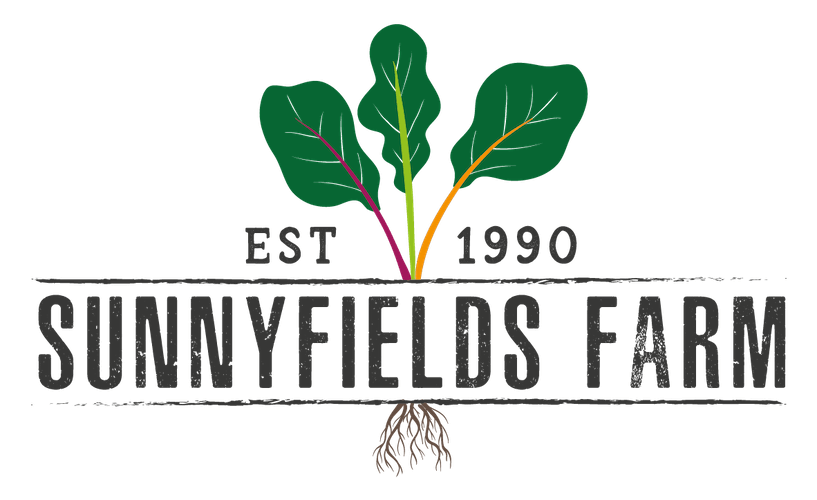 Pyramid Field @ Sunnyfields Farm
Sunnyfields Farm was very excited to reopen the Pyramid Field on the 12th April! We've all missed the simple things, so we'd like to invite you down to the farm to reconnect with friends and family and enjoy your first meal and drinks out in 2021!
We'll kick off the season celebrating local food and drink in a relaxed and welcoming setting, with socially distanced tables of up to 6 people. Under cover seating is available to make the most of spring's longer days whatever the weather.
You can look forward to enjoying a selection of drinks including local ales and wine with tasty, freshly cooked food. Our authentic wood fired pizzas will be back on the menu, as well as weekly farm kitchen specials.
What to expect:
-Capacity is limited so you must book in advance to secure your table
-Orders for food and drinks will be taken through your smart phone, table service will then be in operation
-All guests must follow latest government guidance on meeting in groups – currently max 2 households or up to 6 people
If you would like to browse the menu, you can do it via the same link that you will use to order on your phone once you arrive. The link is www.goodeats.io/pyramid. We will be building out the menu further over the coming days and weeks, though feel free to email any feedback or requests to tom@sunnyfields.co.uk and we can take it into consideration.
Dogs on leads are very welcome in the Pyramid Field :)
Opening Times May 2021
Fridays from 4:30pm
Saturday lunch from 11:30am; evening from 4:30pm
Sunday lunch from 11:30am
For lunch service, last food orders by 3pm, last drinks by 3:30pm and table cleared by 4pm
For evening service, last food orders by 8:30pm, last drinks by 10pm and table cleared by 10:30pm