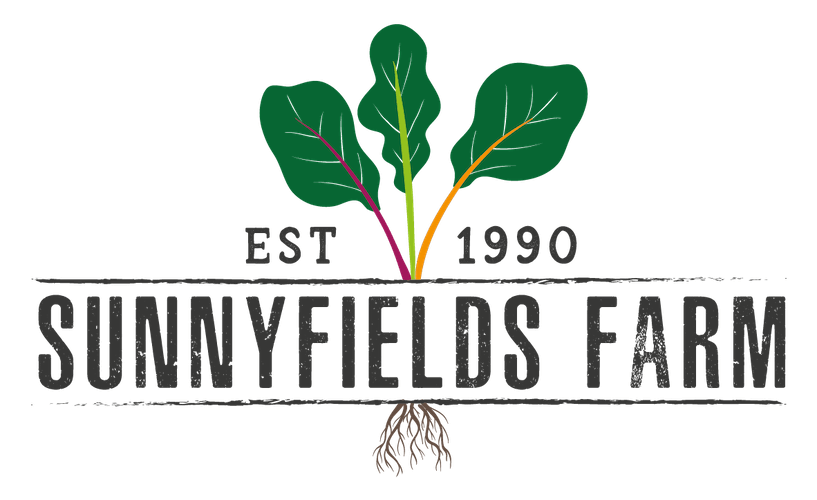 About the Pyramid Field
The Pyramid Field is an outdoor space, both open-air and under cover to make the most of the long summer days, whatever the weather!
We have lots going on throughout the summer season from tantalising your taste buds with our authentic wood fired pizzas and crisp local cider, to live music and family events.
Dogs on leads are very welcome and if you would like to enquire about a large booking, bespoke get together or staff summer party, please don't hesitate to reach out to tom@sunnyfields.co.uk
Opening Times (Final dates of September)
Saturday 11th - 4:30pm to 10:30pm
For lunch, last food orders by 3pm
For evening, last food orders by 8:30pm
You can just DROP IN for DRINKS, though you will need to BOOK for FOOD via the widget at the bottom of this page
Our Menu
You will order at your table via your own SMART PHONE. You won't need to download anything, though you will need to look your camera at a QR code, which will open up a website where you will (1) add items to your basket (2) select your table number and (3) either enter your card details or use apple/google pay.
You can browse our menu via this link: www.goodeats.io/field and we have both vegan and gluten free options, including woodfired pizzas, nachos and salads.
Live Music & Events
There will be live music every Friday and Saturday evening starting at 8pm, as well as ad hoc community events and meetups in the day on Saturdays and Sundays. We regularly update the below, facebook events and other social - so keep an eye out!
?
Saturday 11th Sep 8pm - LIVE MUSIC - THE UNDERDOGS - Fully booked for food
Only book if coming for food - just drop in for drinks